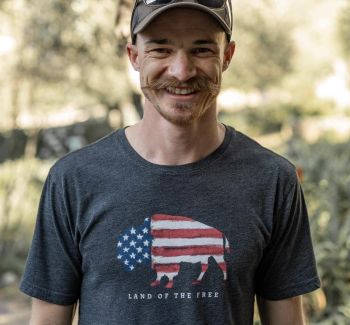 Ted Christensen
Assistant Pastor
Children's Ministry
Ted grew up in Olympia, Washington and is one of 8 children. His Dad became an assistant pastor at Calvary Chapel of Olympia when Ted was in elementary school and then God called his Dad to plant a church in Shelton, Washington. Ted has known Jesus his whole life as a result of growing up in a Christian home, but he began a personal relationship with Jesus when he was in the 8th grade. When his Dad started the church in Shelton, God used this situation and a youth winter camp to show him he needed a personal relationship with Jesus. Due to learning to own his faith in his youth years and seeing many of his friends walk away from the Lord after high school, God gave him a burden for the youth at CCDP. His goal for the youth is to first show them they need to establish a personal relationship with Jesus and then help them build a foundation for their faith that will withstand all the temptations the world has to offer after graduating high school.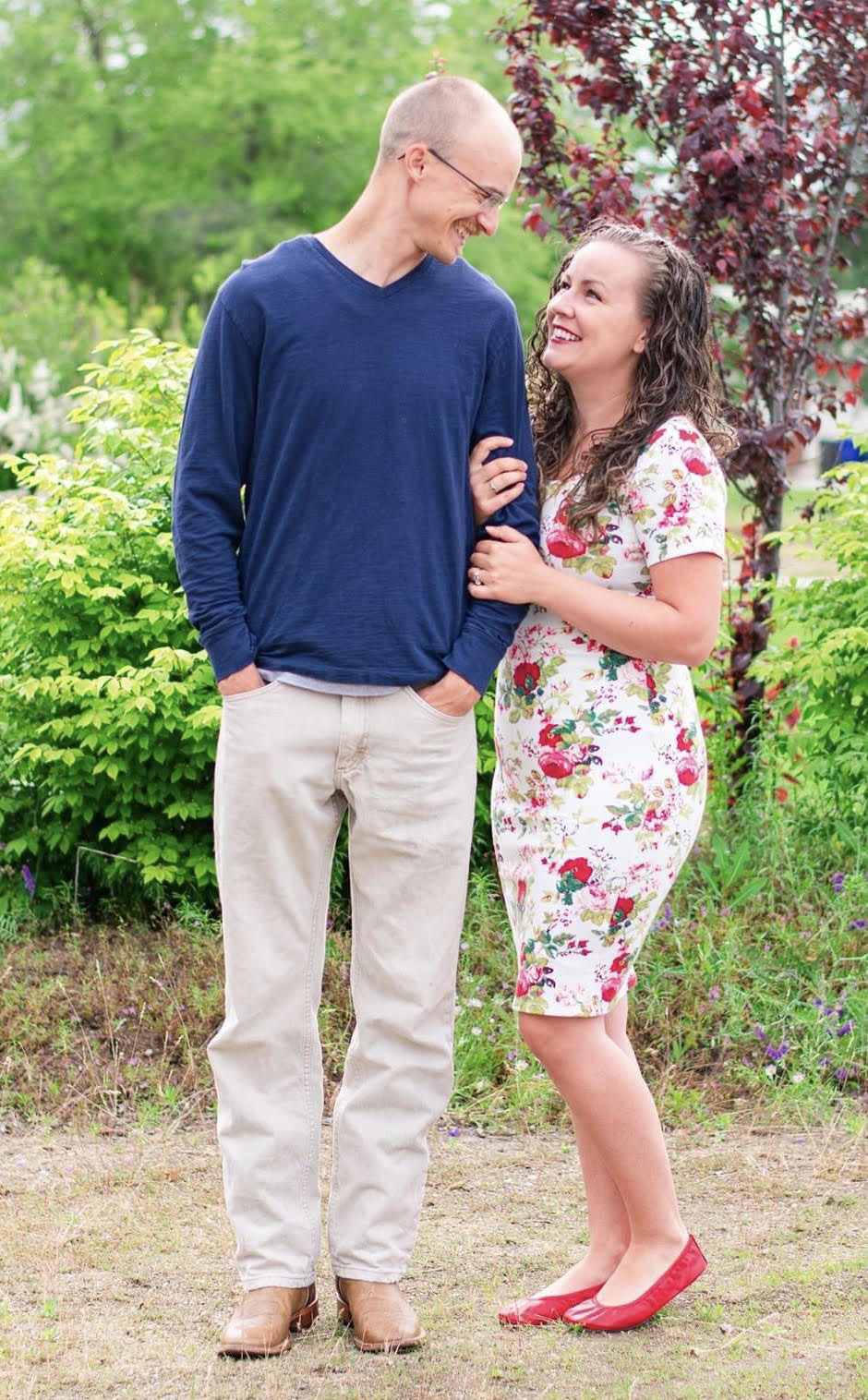 After high school Ted worked on an ambulance and volunteered for a fire department in the Olympia area. He was hired fulltime as a firefighter/paramedic in Spokane county in 2011. He met his wife, Angel, while serving in youth ministry and they have been married since 2013. Shortly after getting married they started attending Calvary Chapel Deer Park. God has blessed them with four children: Rugan, Hemming, Cass and Eleanora. They love spending time together as a family on their hobby farm/homestead where they raise Hereford beef cattle and various other animals. He also loves doing anything outside like: hunting, fishing, hiking and having camp fires.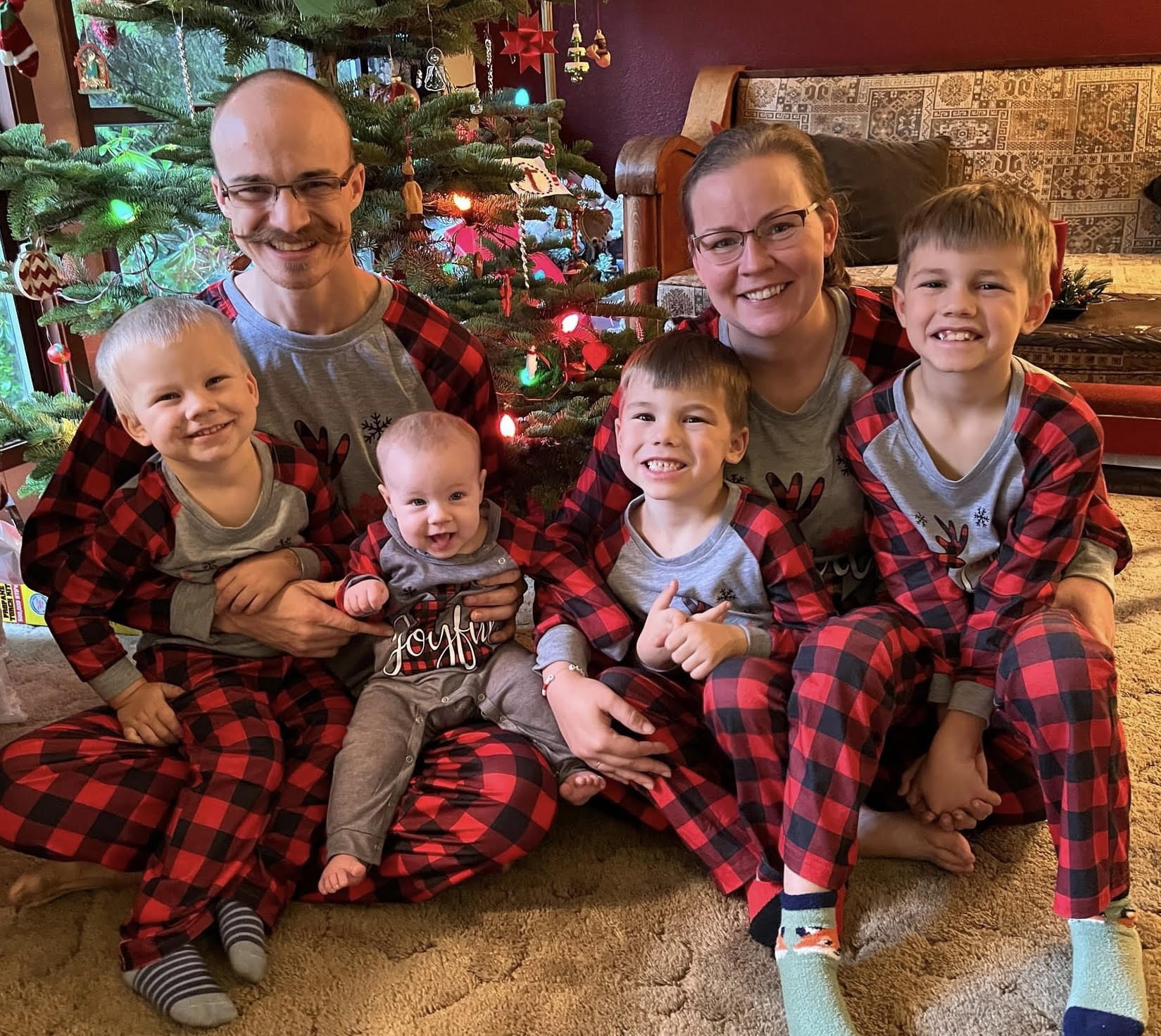 Youth ministry is his first passion but he also has the privilege of being over the children's ministry. He and his wife also head up the yearly summer VBS.
Ted and Angel both know that God has called them into full-time ministry and Ted will be taking over as head pastor when Pastor Bob retires at the end of 2023.