May 17, 2020 - We're meeting in person!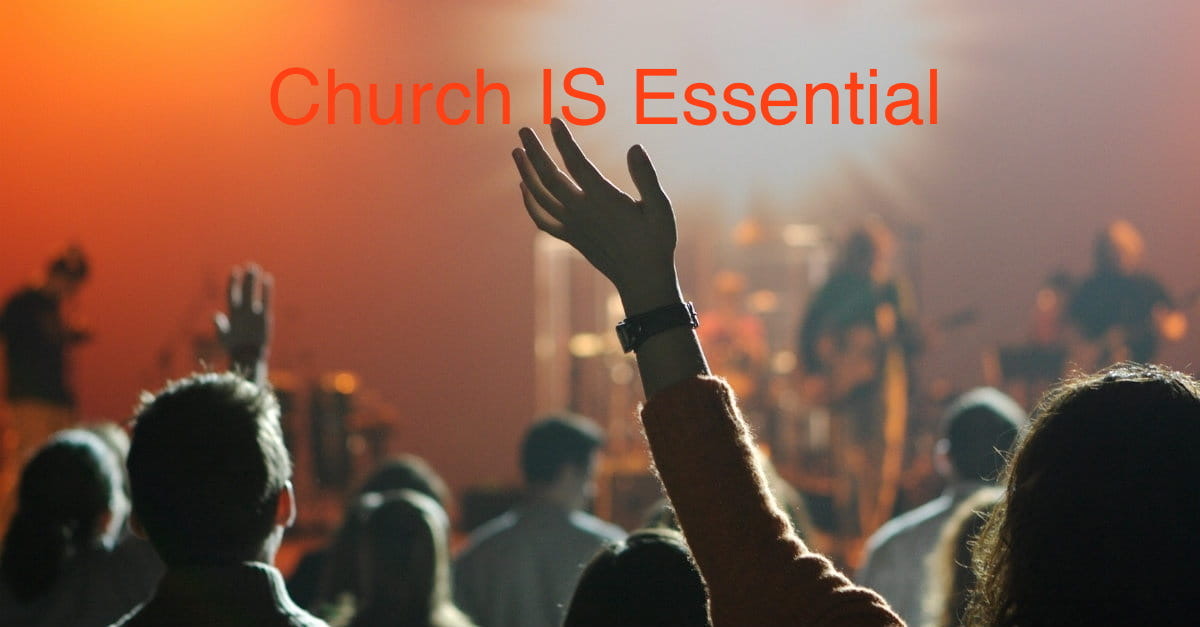 Due to the COVID-19 coronavirus, we had not been able to gather together since March 15. Our body of believers was longing to come together to worship the Lord and to fellowship together with our brothers and sisters and May 17 was the day that our doors were open again! What an exciting and precious day this was!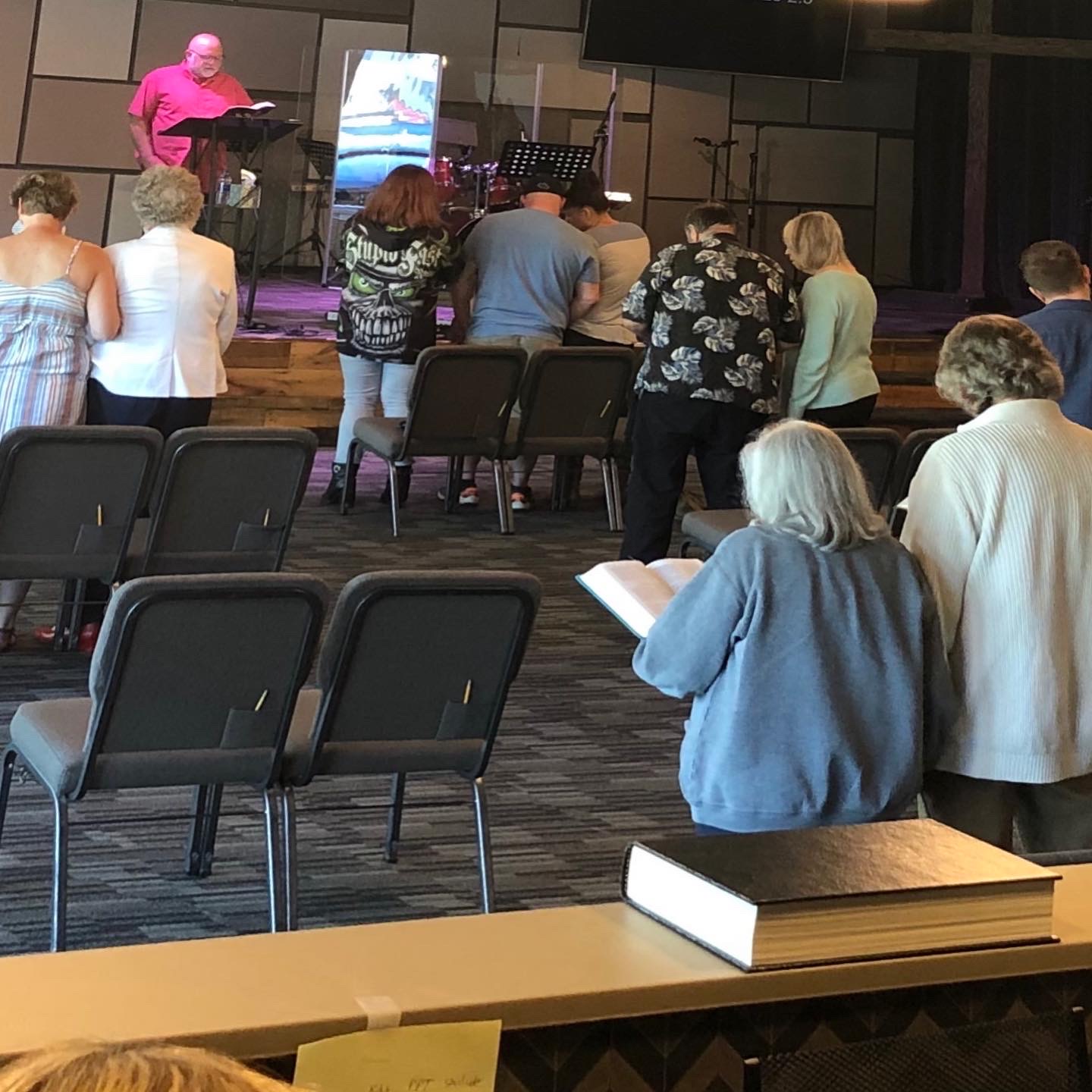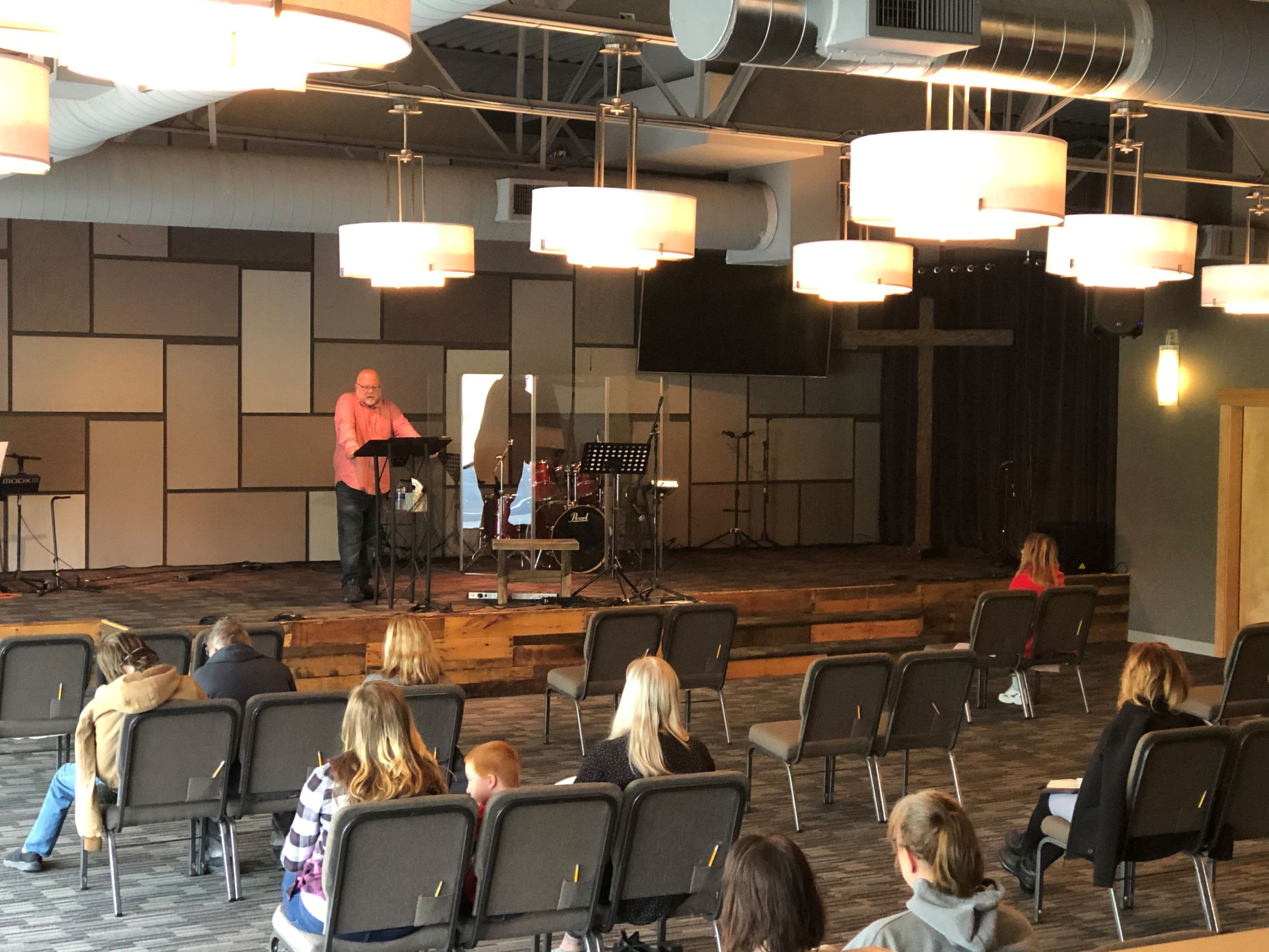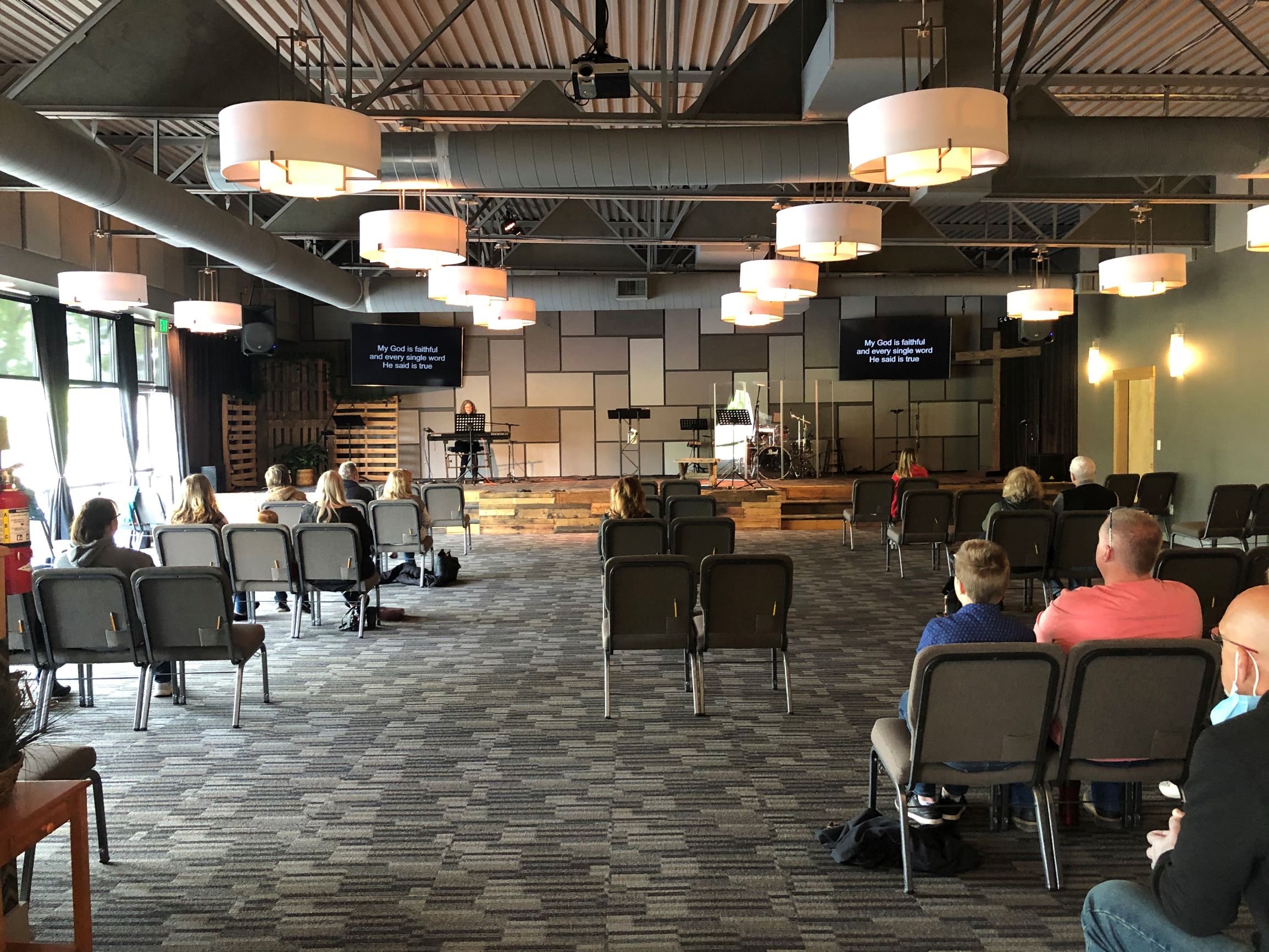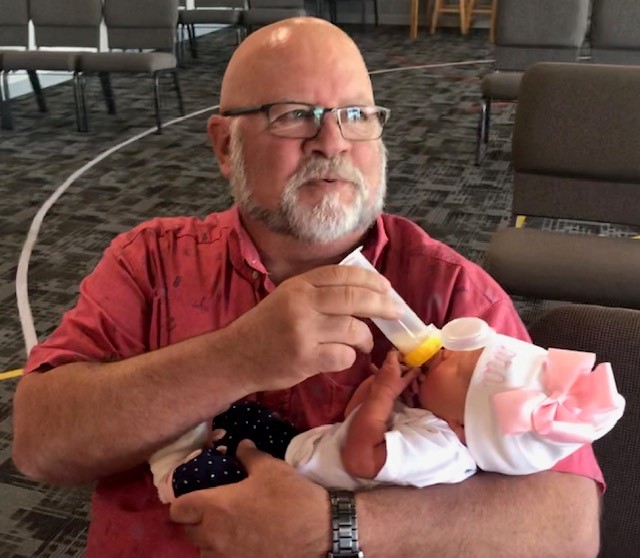 And everything was in place to accomodate social distancing.